VicSRC is the leading specialist in current students' lived-experience expertise in the Victorian education system. Students involved in VicSRC come from across Victoria and have diverse experiences of education, across all year levels and sectors. These students have developed a solid understanding of Victorian education policy, programs, systems and processes through their work with VicSRC.
As an organisation VicSRC is a vibrant and innovative student-adult partnership. We have 15 years of unique experience and insights into developing and maintaining effective collaborations between adults and young people.
VicSRC supports organisations to put students at the centre of their work.
Why choose VicSRC?
VicSRC is a unique, for-purpose organisation.
VicSRC's fee-for-service options, including consultation, support VicSRC to continue its work to stand with and for students to elevate their voices to be heard in Victorian education.

For over ten years, as part of our common funding agreements with the Department of Education and Training we have provided advice, recommendations and feedback on multiple government policies, programs and initiatives. Recently we have worked on:
Respectful Relationships

Literacy and numeracy strategies

Free sanitary products for students

Free dental program for students

Financial literacy education and resources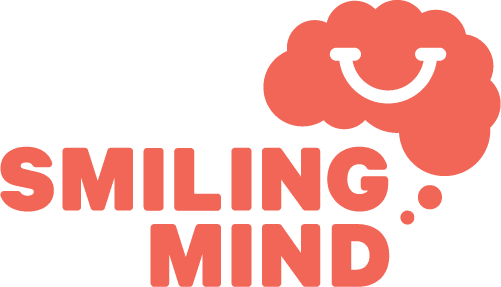 In 2020, Smiling Mind was awarded funding from the Victorian Department of Education and Training to support the wellbeing of senior secondary students. Smiling Mind approached VicSRC as a partner, to ensure student voice was threaded throughout the campaign and content.
VicSRC coordinated students for co-design interviews and user experience testing. The final product was a social media campaign called "Feeling It", with practical tips for senior secondary students to improve their wellbeing.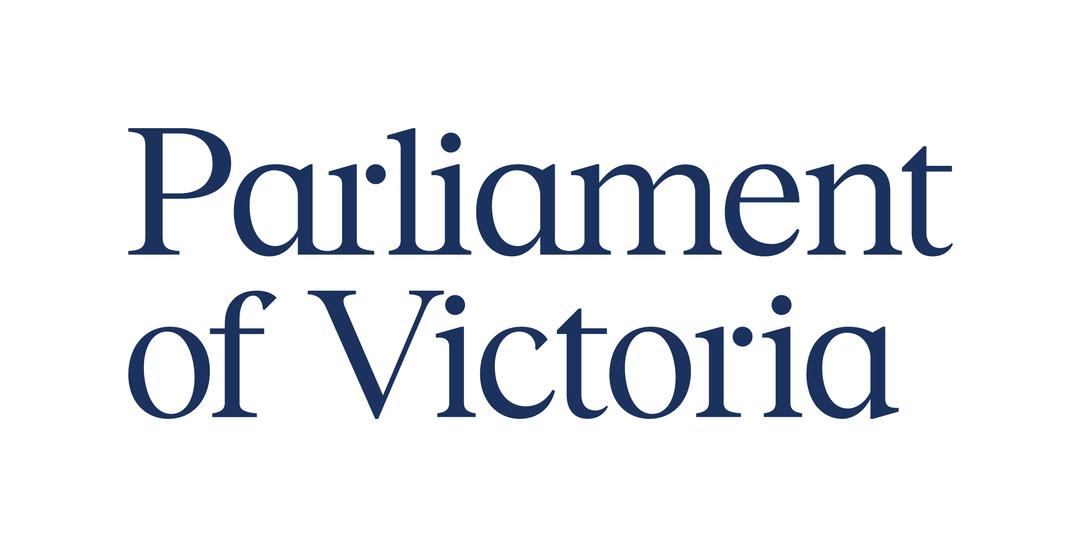 The Education Advisory Panel (EAP) at Parliament of Victoria wanted to ensure that the voices of students were being heard in their important work. Parliament of Victoria contracted VicSRC to oversee the recruitment of two student members for the EAP, and provide ongoing support for the student members to meaningfully engage with the work of the Panel.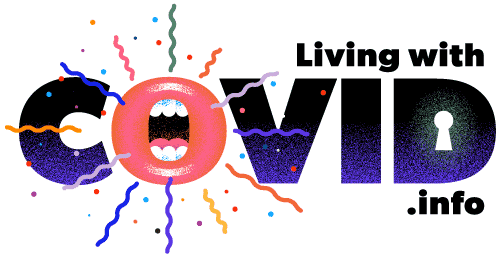 The University of Melbourne engaged VicSRC to provide feedback and advice on a series of short videos for school aged students about the impacts of Living With COVID post 2020 lockdown. VicSRC reviewed scripts and drafts of videos and provided feedback to ensure they were accessible and relevant to the current student experience.