Become a VicSRC Ambassador
Are you ready to find your voice, connect with like-minded students and spark change at your school? If you answered yes to any of these, then VicSRC Ambassadors is for you!  
VicSRC Ambassadors are students from across Victoria in years 6-10 who learn and work together to create real, student-led change in their schools and communities. This program is designed to help you connect, collaborate and develop skills in advocacy, leading change and collective action.  
Over the course of two terms, the Ambassadors program will help you develop advocacy skills and build your confidence to take action in tackling an issue at your school that directly affects you and your fellow students.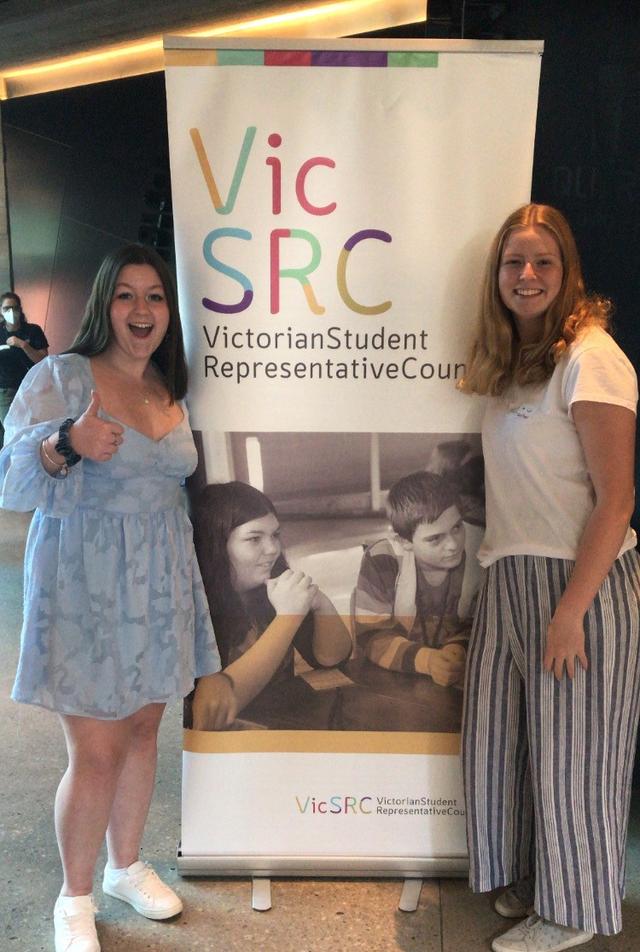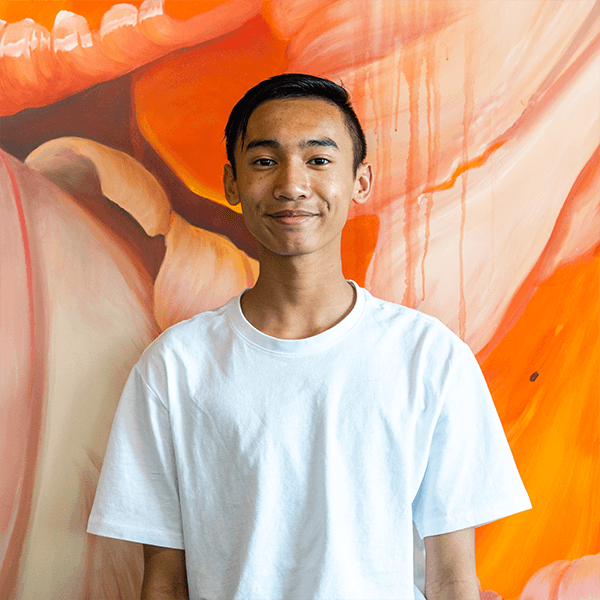 Being on the Ambassadors has helped me build my confidence and has genuinely changed my life
Advocacy Skills
Learn how to raise the profile of student voice at your school by amplifying the voices of yourself and your peers about issues that impact you.  
Problem Solving  
Identify and plan ways to take action about an issue that matters at your school 
Leadership & representation 
Connect with peers and build confidence to be a representative of student voice  
The Ambassador program requires a commitment of your time and passion for student voice over the course of two terms. This looks like:  
4 x in-person workshops with VicSRC staff and your fellow Ambassador team

Ongoing investigation of issues at your school and commitment to plan action to improve them  

Postiviely representing student voice and VicSRC at your school  
Attend regular meetings with all VicSRC Ambassadors.

Work with other Ambassadors to plan and take action in your school on a chosen topic from VicSRC Congress.

Learn about student voice, advocacy and how to create change!

Represent VicSRC at your school.
Regularly report back to VicSRC on how your projects are going.

Work, collaborate and communicate with fellow Ambassadors and other VicSRC students and staff. This includes reading and replying to emails.

Represent VicSRC and students at different education events throughout the year (optional).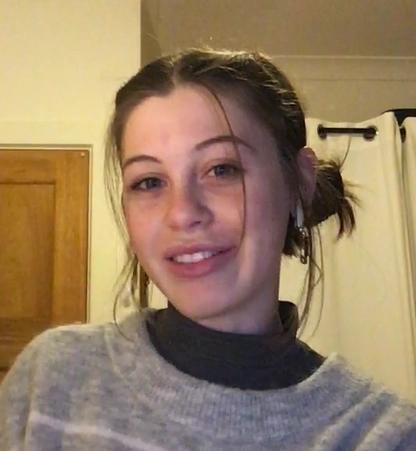 I highly suggest VicSRC Ambassadors to any students who want to have their voice heard and want to improve their student voice actions. I'm glad I was a part of this program, and I'm going to miss it and everyone involved.