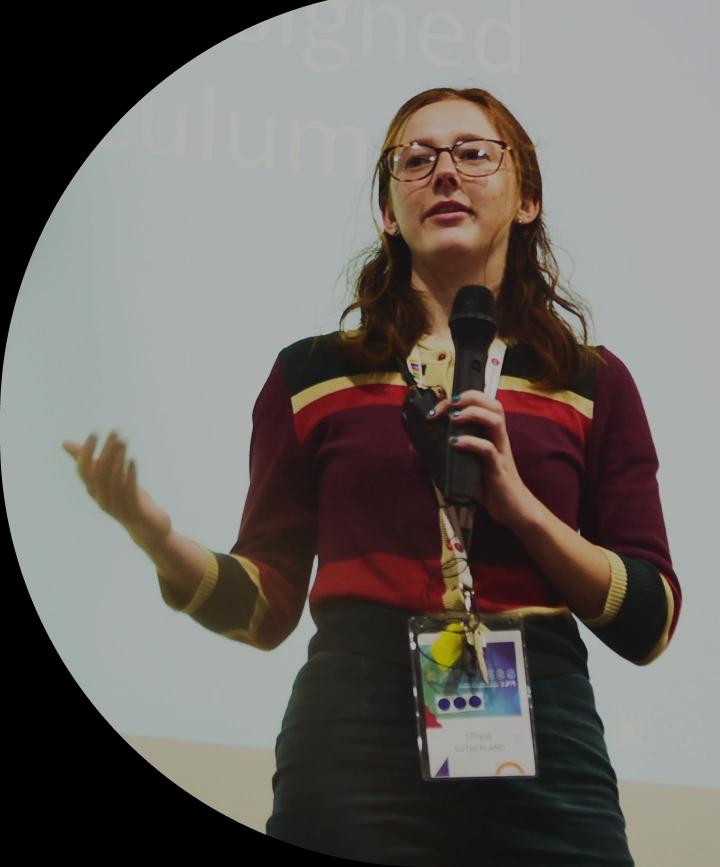 About us
Victorian Student Representative Council LTD was created by students to be a voice for students at the highest levels of decision making in Victorian education.
VicSRC is led by a team of 15 secondary school aged students (VicSRC Student Executive Advisory Committee) that make decisions collaboratively with a group of six adults (VicSRC Board of Trustees) about how VicSRC operates, what programs it offers and how it hears from students about what changes need to be made in education.
A team of staff members put these decisions into action with consistent advice from the Student Executive Advisory Committee. 
Our Student executive advisory committee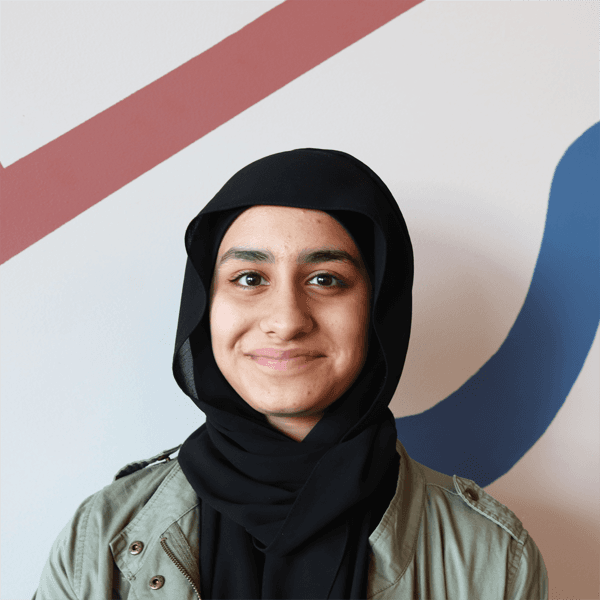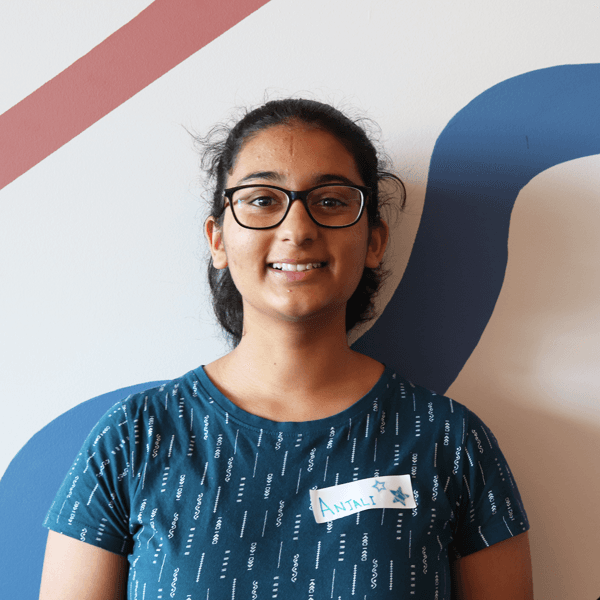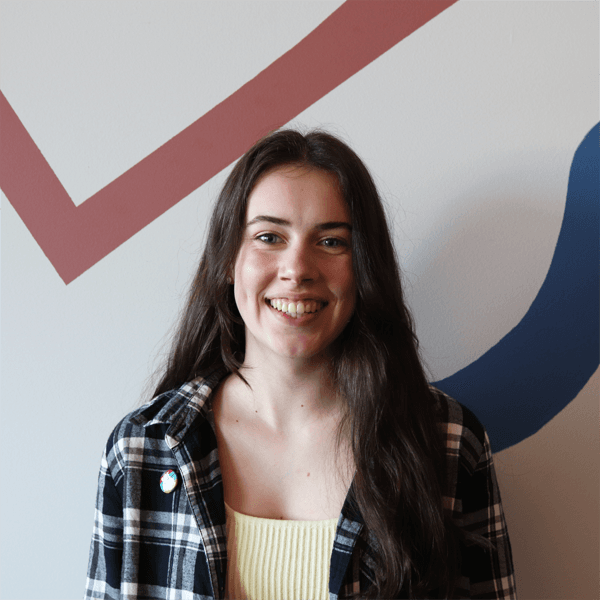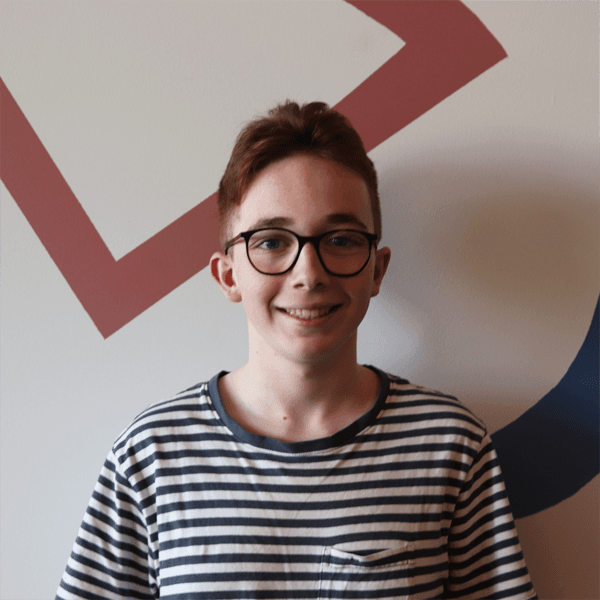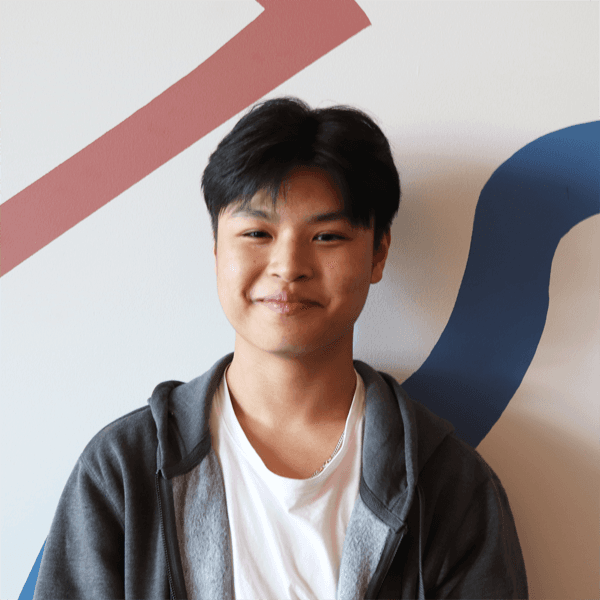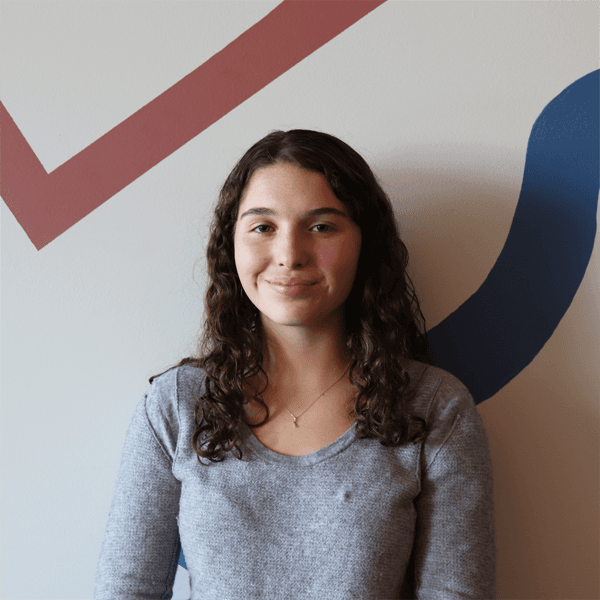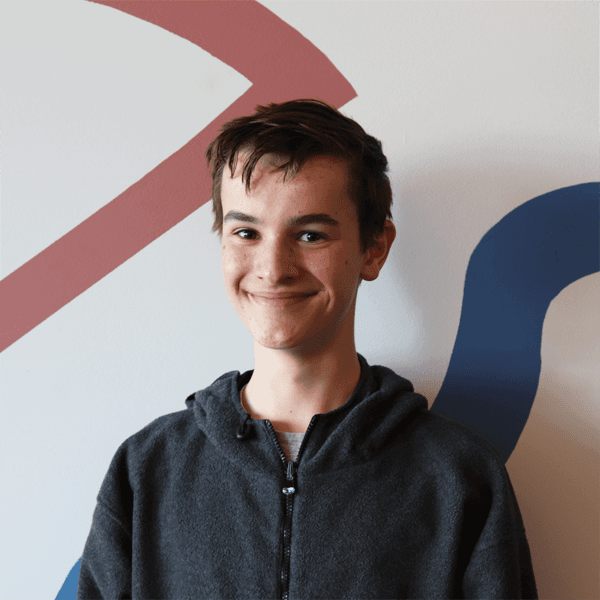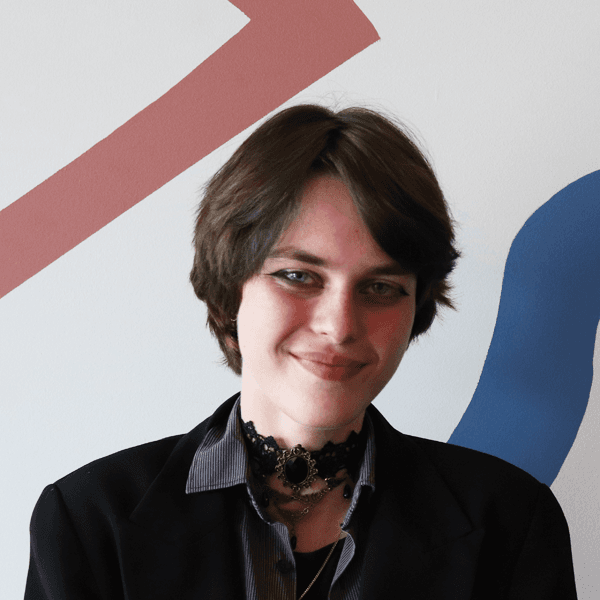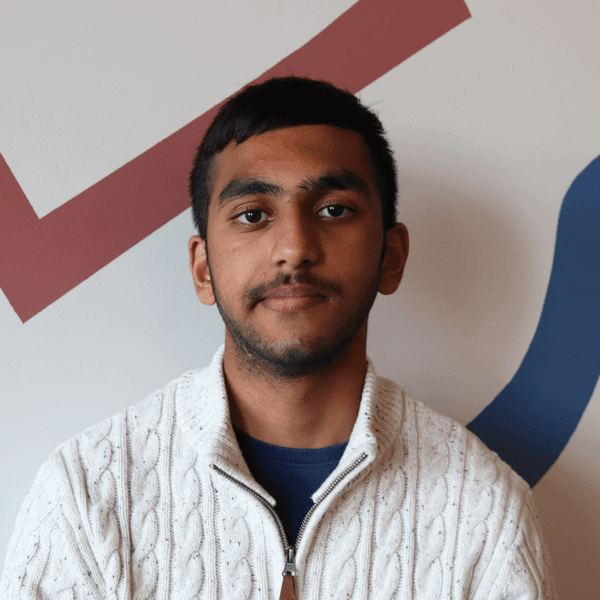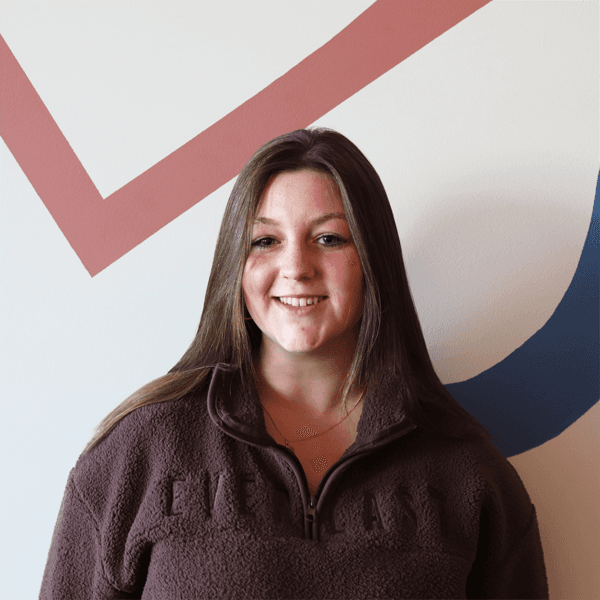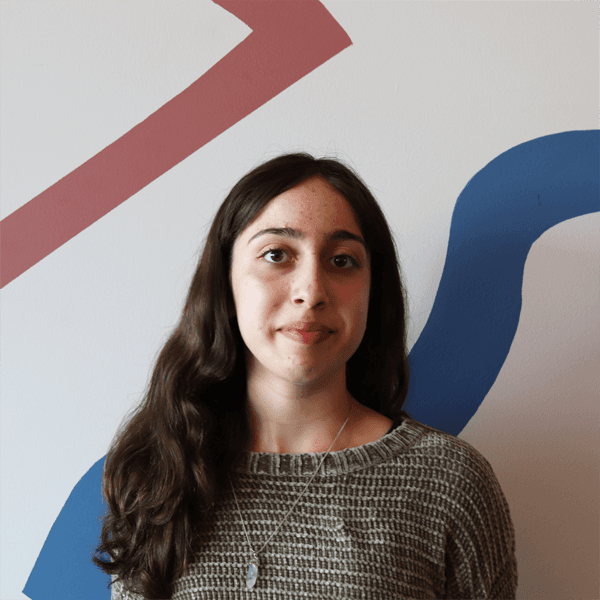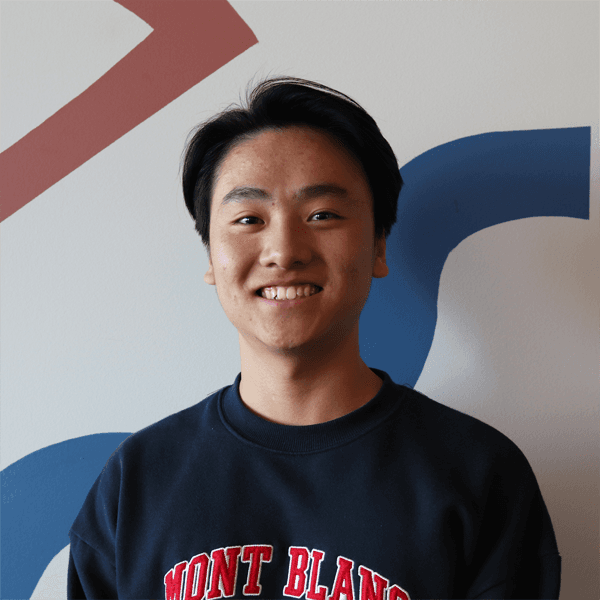 Our Vision
Education that's flexible, relevant and includes all students in all decisions.
Our mission
We stand with and for students to elevate their voices to be heard.
Our Principles
Student Centred
Everything we do is based on what students want and need.
Inclusive
We are inclusive of all people, celebrate diversity and are respectful of different points of view.
Innovative
We seek creative solutions and always think of how things can be better.
Independent
We are our own organisation and we have our own ideas.
For purpose
Any money we receive goes back into making the organisation better.
Our Values
---
Integrity and respect
Learning and growth
Dedication and energy
Honesty and transparency
Collaboration