Our Student Executive Advisory Committee
The Student Executive Advisory Committee (the Executive Committee) is made up of 15 secondary school students from across Victoria. The Executive Committee play a key role in the governance of VicSRC by ensuring VicSRC is always student-led. They advise the organisation on strategic direction, implement advocacy priorities and represent Victorian students to other stakeholders in education.
The nomination and election process for the Executive Committee is held in July-August each year.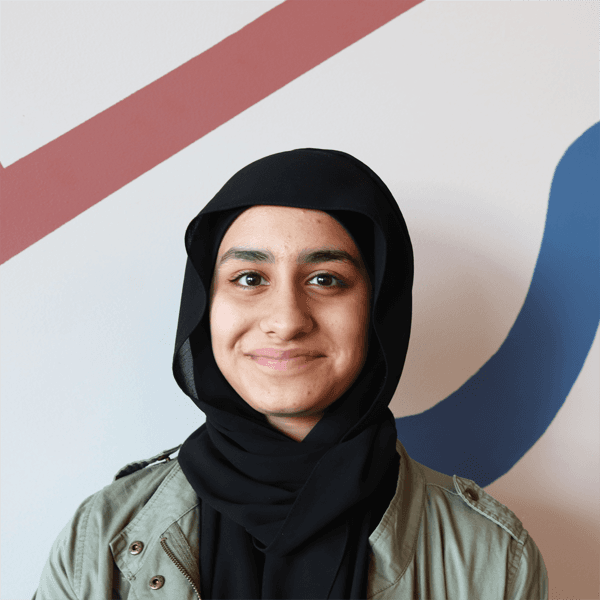 Aleena
she/they
Aleena is a year 10 student from metropolitan Melbourne.  
 
She has been involved in leadership throughout secondary school and has a belief, that together everyone can do something.  
 
She is passionate about involvement and inclusion internal and external to school - and is excited to be working with VicSRC to help envision her dreams of a polished, inclusive and academic educational system.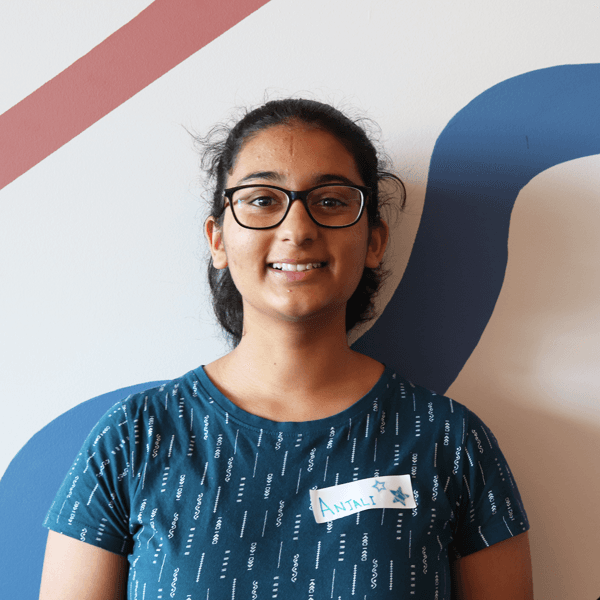 Anjali
she/her
Anjali, 15, is a leader in her community. She is a dedicated and passionate advocate for mental health, gender equality, inclusive education, and social justice.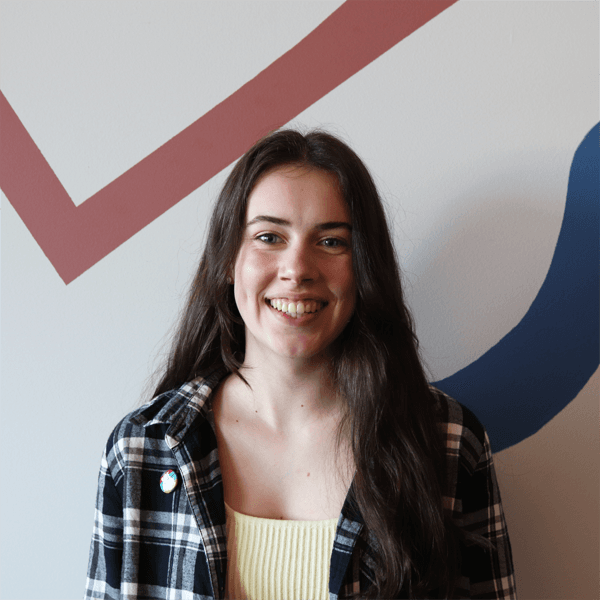 Arwen
she/her
Arwen is a VCE student from South West Victoria. 
 
She believes that student voice is extremely important because most students spend 13 years of their life attending school and deserve to enjoy learning, and feel comfortable at school throughout that time. 
 
Outside of school, Arwen enjoys performing and has been in many musicals with her hobbies including singing and dancing.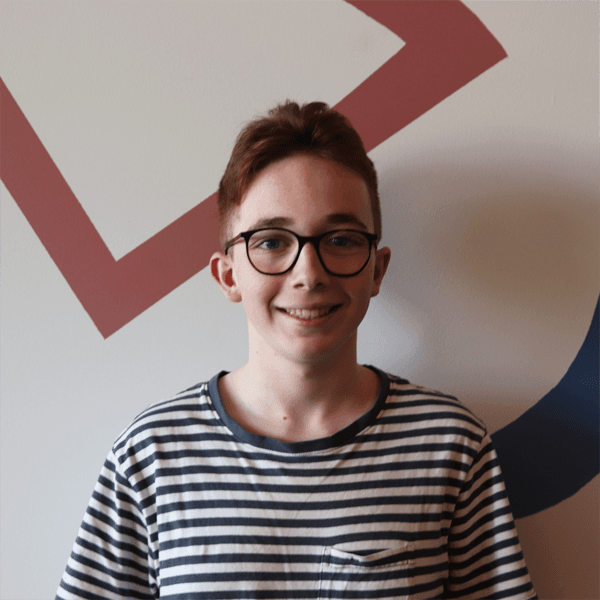 Billy
he/him
Billy is a Year 9 student from regional Victoria. 
Billy has been an active member of his Youth Advisory Group since the age 12 years.  Along with this he took part in the Youth leadership program also within his shire council.  Billy was accepted into the VicSRC ambassadors program in 2021 and is thrilled to now step into the role within the executive committee.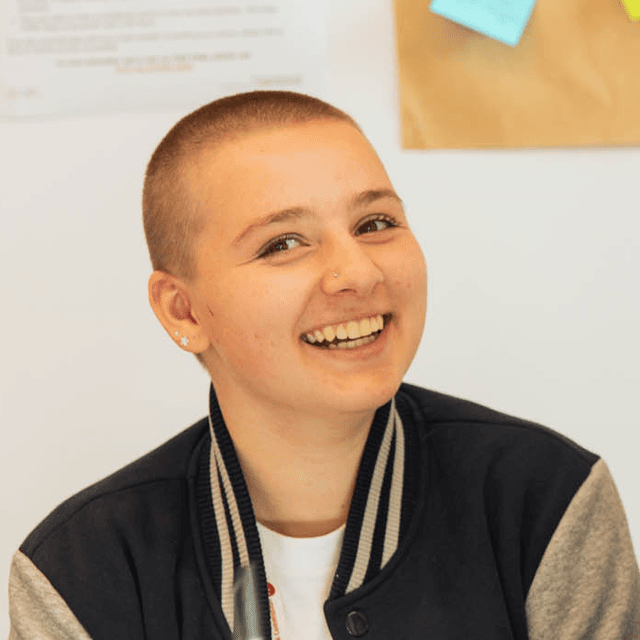 Charlotte
she/they
Charlotte is a regional Victorian student who is serving her second term on the Executive Committee. They are very passionate about the education system and collaboration to make a positive change.
They love travelling and socialising with friends in her free time.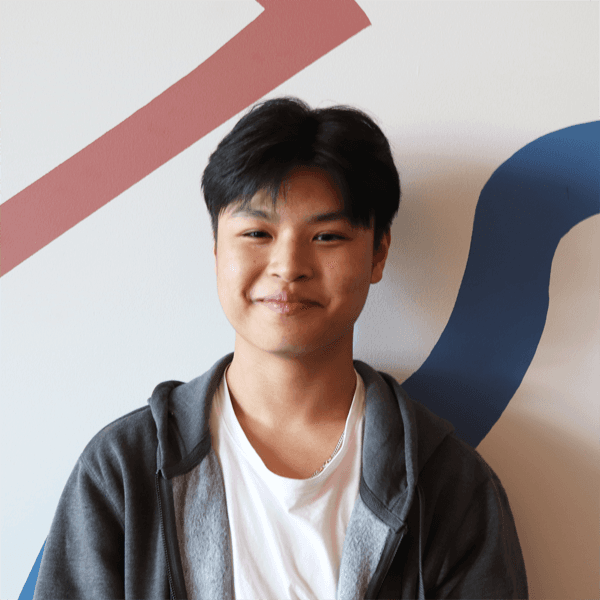 Eric
he/him
Eric is a Year 10 student from south-eastern Metropolitan Melbourne, and has a particular interest and passion towards mental health and student wellbeing. In his free time, he enjoys writing and performing poetry, fashion, calligraphy, and spending time with friends. Eric hopes to enter the field of biomedical sciences after graduating high-school, and similarly hopes to pursue teaching one day. 
Grace
she/her
Grace is a year 8 student from metropolitan Melbourne. Whilst working with VicSRC, she hopes to give students the power to stand up for what they believe in. Grace wants to listen and learn, whilst also collaborating with others to push for an education system that is for every Victorian student.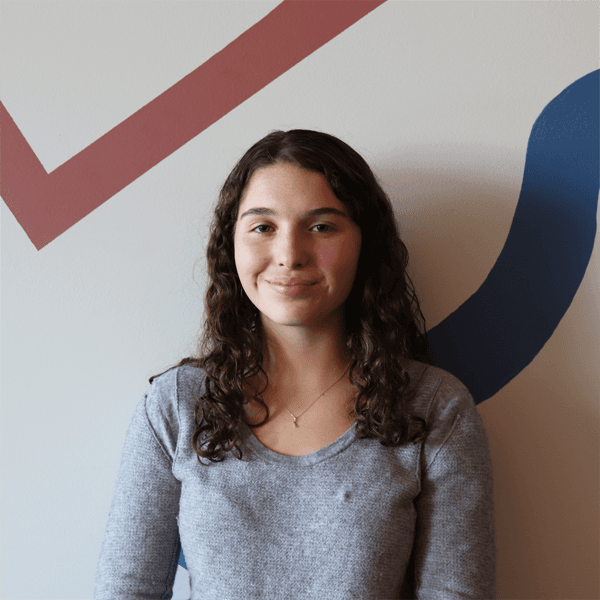 Isabelle
she/her
Isabelle is a year 10 student from rural Victoria. She is passionate about student voice, as well as making students mental health and wellbeing a priority.  
 
As John Quincy Adams says ' if your actions inspire others to dream more, do more, and become more, you are a leader' And that is what I hope to achieve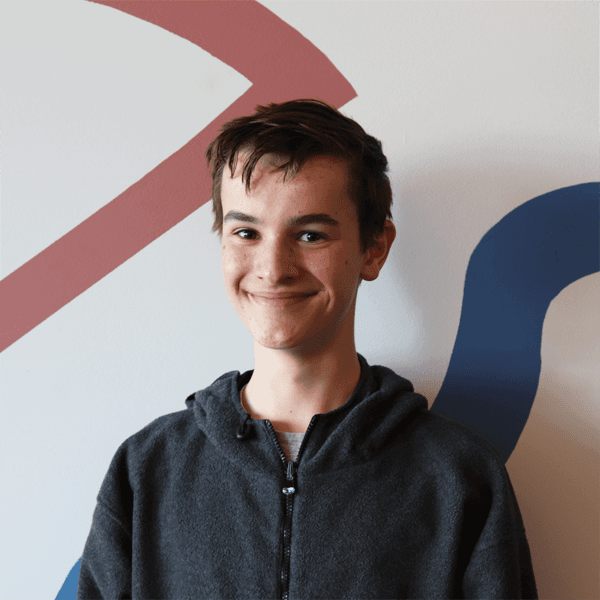 Jem
he/they
Jem is a year 8 student who wishes to bring the perspectives of younger students to a higher authority and create positive change across Victoria's education system 
Joseph
he/him
Joseph is an ongoing VicSRC Student Executive who is in Year 11, attending school in metropolitan Melbourne. No matter how small the issue, he believes that student-voice should be at the heart of all discussions and decisions made which ultimately impact Victorian students. He looks forward to continuing to engage with stakeholders throughout the Victorian education system who share the same passion for improving our schools as he does. 
Oak
change daily
Oak is a year 9 student from Box Hill high school who believes student voice is important, it gives people a say in how they learn and live. everyone should be able to have a voice. They're passionate about everyone's learning, especially neurodivergent learning as the biases people face can negatively impact them. Everyone should have the opportunity to grow even if it's not within what's seen as normal because anything is normal if people stop to listen.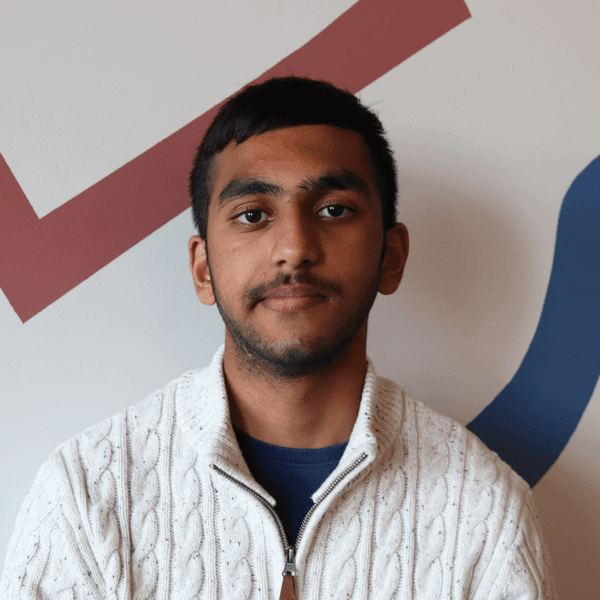 Sid
he/him
Siddharth is a year 10 student from metropolitan Melbourne. He's honoured to be part of VicSRC Executive Committee and looks forward to making a positive impact through 'Change'. 
 
A famous quote that he goes by - 'Change will not come if we wait for some other person or some other time. We are the ones we've been waiting for. We are the change that we seek'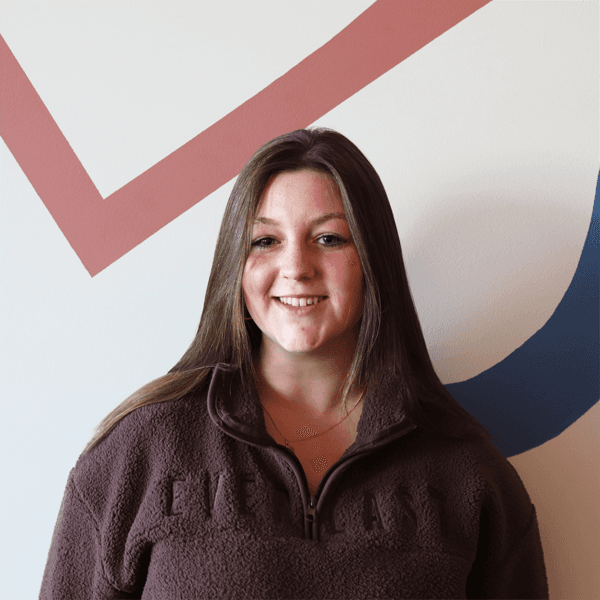 Sienna
she/her
Sienna is a year 11 student from South West Victoria. Sienna hopes for an idealistic future for the generations to come. Her passion for student voice stems from the fact that not everyone can express how they feel, therefore taking away valuable opportunities from students who deserve them all the same. Her aim is to one day, make education equal for everyone involved.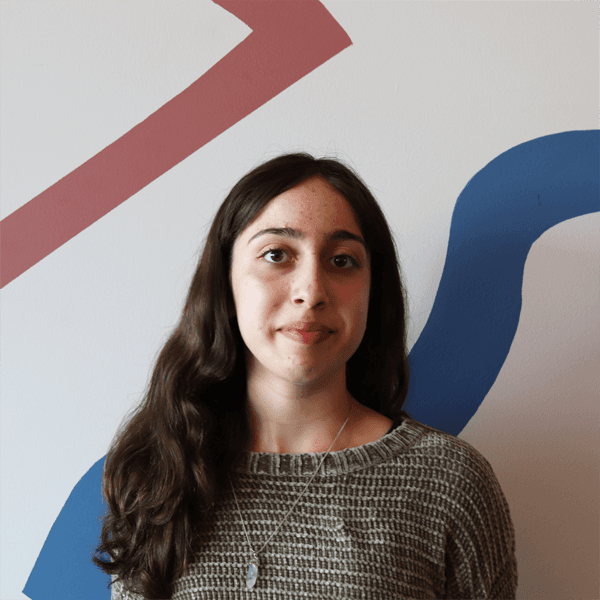 Sophia
she/they
Sophia is a grade 9 student from Melbourne CBD. Her passion lies in her extracurricular involvement; environment club, netball club and SRC. 
 
She possesses an extrovert and lively personality, ever since she was elected by her peers to represent her grade as a year 9 school ambassador she frequently strives to make changes in her school's environment and curriculum. 
Taj
he/him
Taj is a year 9 student form metropolitan Melbourne who feels that students should have more responsibility over their learning.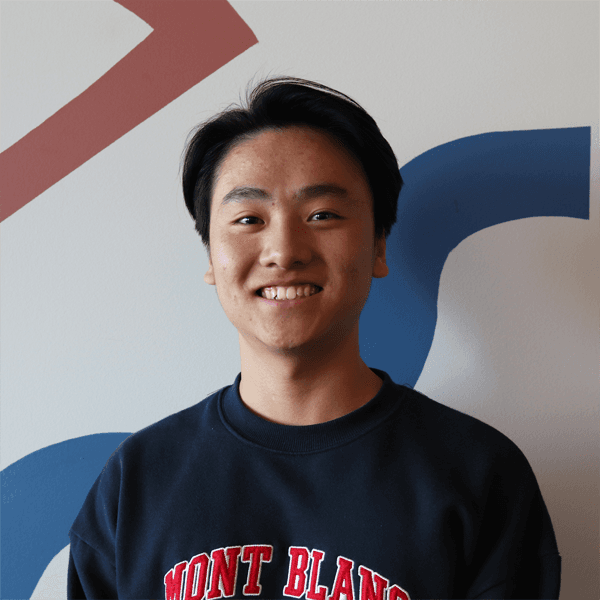 Wesley
he/him
Wesley is a year 11 student with a background of community service in his local area, Monash City. From a young age, he has developed a special interest in Mental Health, Youth Voice and Indigenous Australia. Wesley is a Kwong Lee Dow Scholar at the University of Melbourne, and has acquired certificates in four courses from Harvard University, including Children's Rights in Theory and Practice.