VicSRC Ambassadors
VicSRC Ambassadors is an annual program for Victorian students from years 6-10 interested in leading change in their schools. The program brings together students to build advocacy skills, take action on issues occurring in schools and amplify student voice.
The Ambassadors program is funded by the Victorian Department of Education and Training and is free for students.
In 2023, the Ambassadors program will run over Terms 2 and 3, with applications opening in March.
We can support up to 40 students to participate in the Ambassadors program. A short application process is required.
Interested? Sign up to be the first to know when applications open!
About the program
Every year, the Ambassadors program is co-designed with Student Executive Advisory Committee members and evolves based on feedback and ideas from participants. The program is adaptable and based on what the current participants bring to workshops about student voice at their school.
Four in-person workshops on weekends and school holidays
Training, resources, and support to investigate and take action on an issue at school
Opportunities to represent VicSRC and Victorian students at education events and consultations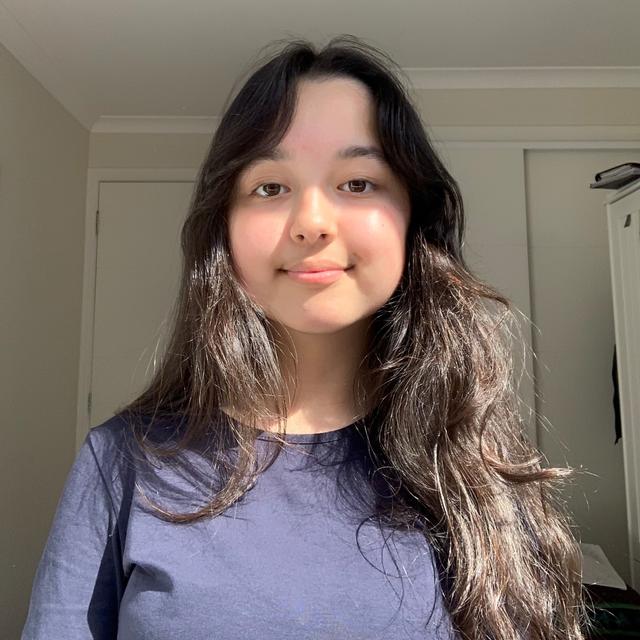 Not only is it an eye opening experience, it has allowed me to gain new skills and learn more about how our education system works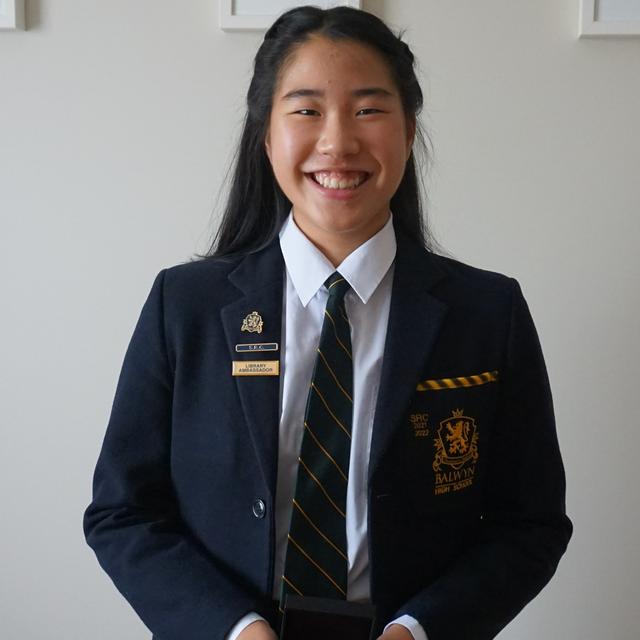 Having an outlet where we can bounce solutions off each other and work towards a collaborative plan to solve concerns felt so empowering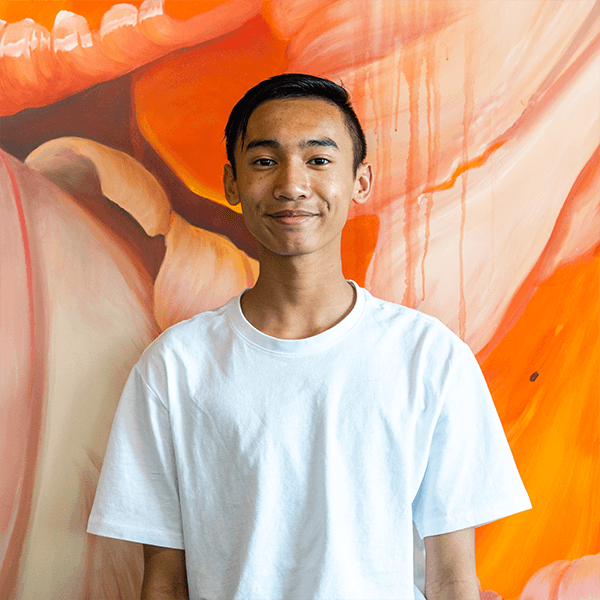 Being on the Ambassadors has helped me build my confidence and has genuinely changed my life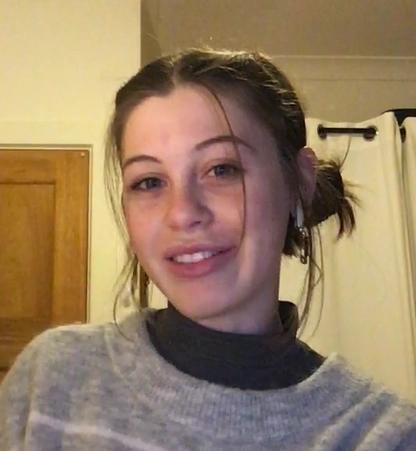 I highly suggest VicSRC Ambassadors to any students who want to have their voice heard and want to improve their student voice actions. I'm glad I was a part of this program, and I'm going to miss it and everyone involved.
Previous
Next