Congress 2021
Congress 2021 looked a little different than usual. Online, and in the middle of year two of the COVID-19 pandemic, it focussed on the mental health crisis among students that VicSRC had declared at the start of the year.
Students at Congress tackled eight issues identified in a survey of Victorian students, investigating links to mental health and wellbeing and coming up with statewide solutions.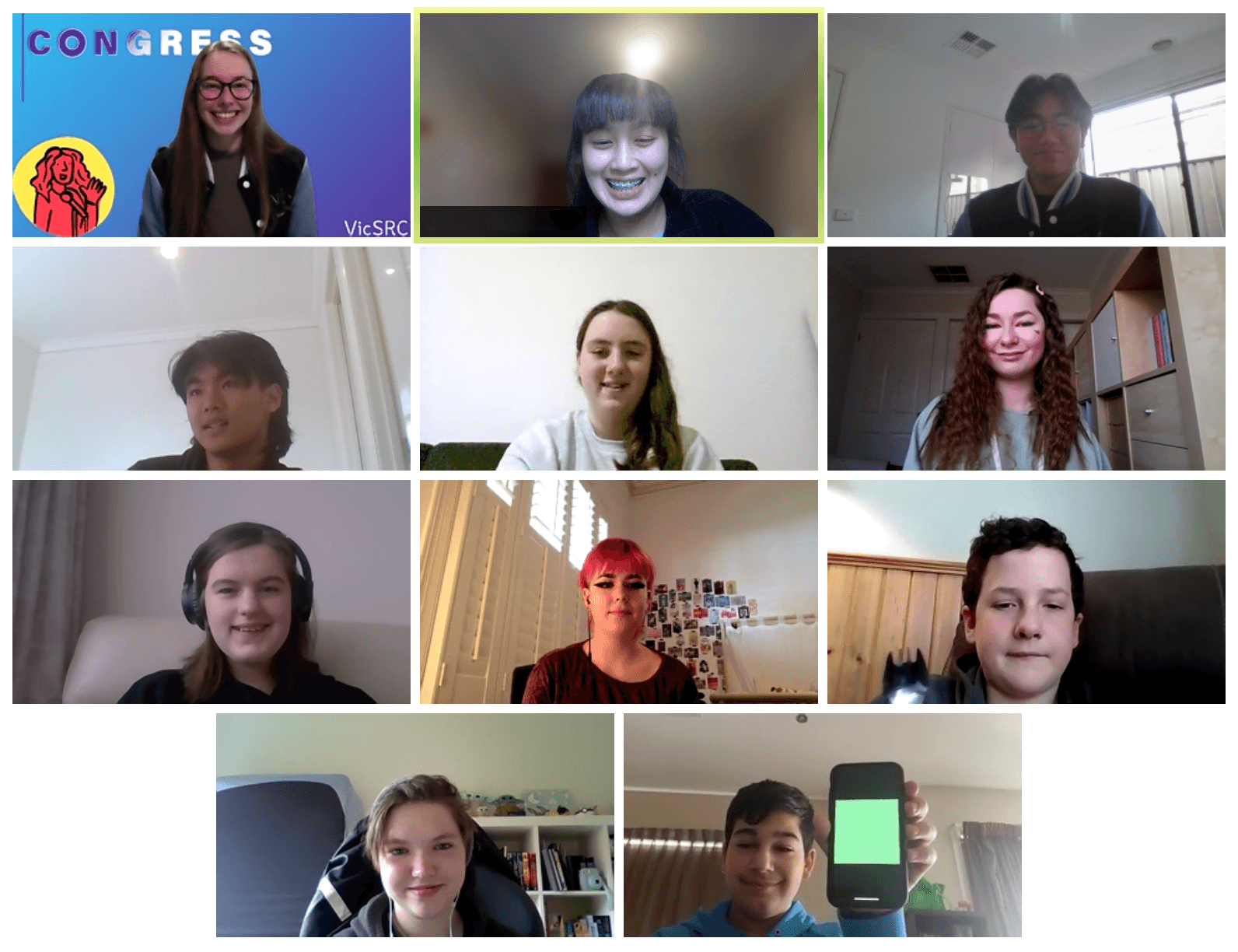 It is a major place for students to come together and not only voice complaints with education, but also lets us appreciate what our schools do right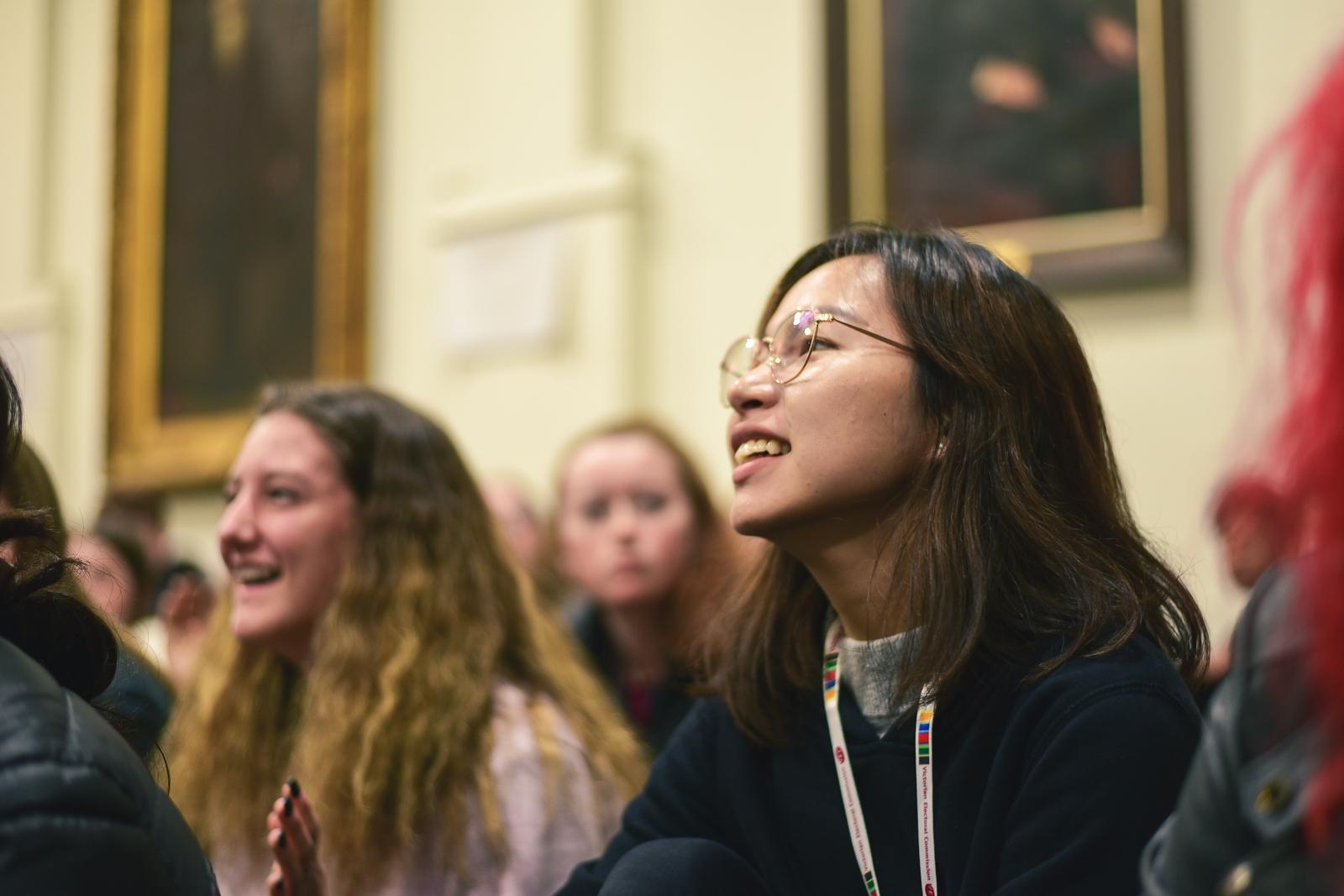 Congress priorities
At Congress, Action Teams of students work together to come up with ideas to help solve education issues. These ideas are then turned into Action Plans by a working group of students after Congress to become VicSRC's advocacy platform for the next 12 months. VicSRC, led by the Student Executive Advisory Committee, then put these plans into action and advocate for the changes students ask for.
You can see summaries of the Action Plans below or read the full Advocacy Platform.