Executive Committee election
Nominations for the 2022 Executive Committee have now closed. Voting will open on Monday 1 August for Student Community members.
We're looking for the next Student Executive Advisory Committee!
The VicSRC Student Executive Advisory Committee (the Executive Committee) is made up of 15 students who are completing secondary education in Victoria.  They are elected by their peers every year and their job is to govern VicSRC and act on the advocacy priorities identified by Victorian students at the annual VicSRC Congress.
You don't need any experience to be on the Executive Committee, just enthusiasm and a commitment to making Victorian education better for everyone! Each year students around Victoria nominate and vote for their Executive Committee members.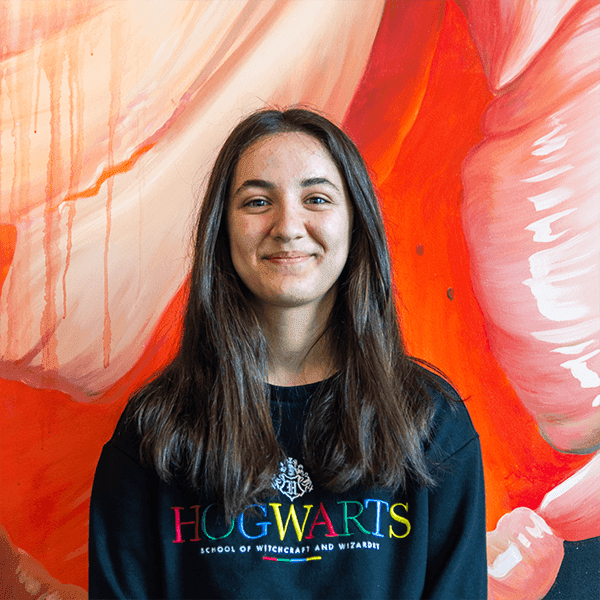 Being a part of the Exec has enabled me grow as a person and express my voice with others. ...I've absolutely loved representing students across Victoria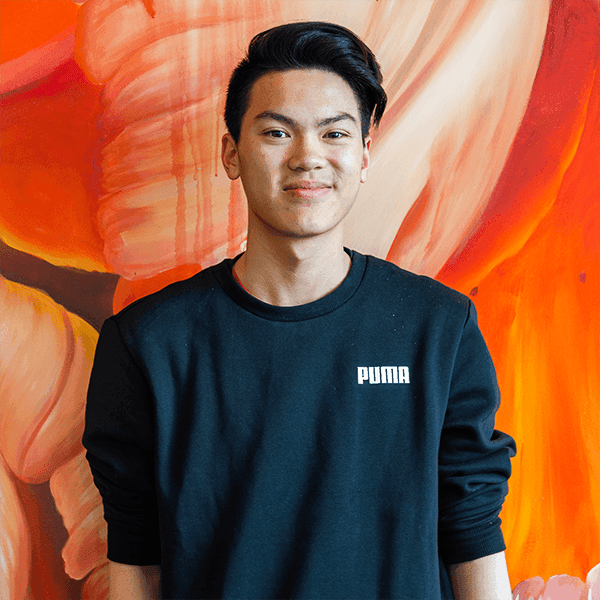 Being on the Exec has opened my eyes to worldly issues that are prevalent within the education system. Working with like-minded people has taught me the power students have as a collective to make a change. VicSRC and the Executive committee has given me opportunities that I would have never dreamed of doing.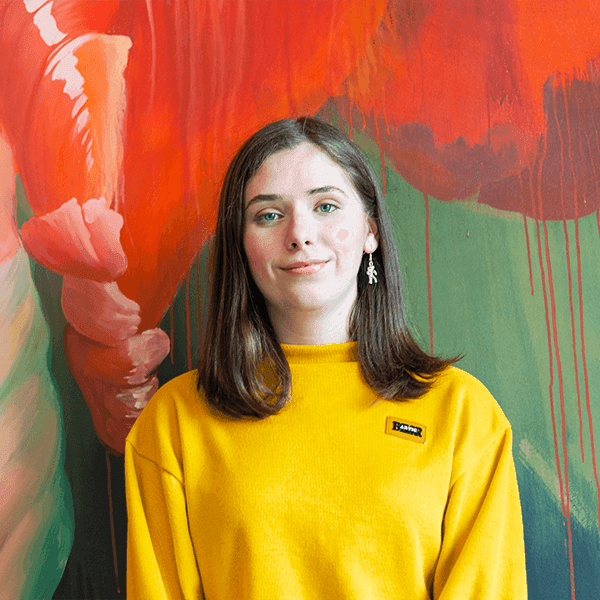 Being on the Exec has been life-changing... I could never have imagined what opportunities this would bring. I have met some amazing people and been part of some incredible change.
Previous
Next
Nominate
Nominations are now closed
If you're eager to represent Victorian students and advocate for their needs, we encourage you to nominate for the VicSRC Executive Committee – regardless of your background, gender, ability, where you live, or where you go to school!
Who can nominate: Any member of VicSRC's Student Community who is a Victorian school-aged student in year 7-11 or equivalent is eligible to nominate for the VicSRC Executive Committee. If you're not a member of our Student Community yet, no problem! It's free to join and takes 2 minutes to sign up here.
Year 12 students: Students who will finish Year 12 in 2022 are ineligible to nominate for a role on the Executive Committee, because all members must be in school education until their term finishes in 2023. However, current Year 12 students can get involved by attending Congress 2022. Most importantly they are still eligible to vote!
Find out more: If you're interested in nominating or finding out more please register for an information session and download our information pack.
When you're ready complete your nomination form online. We suggest setting aside at least 30 minutes to complete your nomination.
Vote
Voting is open 1-14 August
Who can vote: All Victorian students who are part of the VicSRC Student Community are eligible to vote in the Executive Committee election. Voting for the students who will represent you to decision-makers and advocate on your behalf is an important thing to do!
How to vote: Sign up to the free Student Community before Monday 25 July.
Voting opens on Monday 1 August, and you will receive an email with instructions on how to vote via the online platform.
We encourage voters to carefully consider which candidates would form the most motivated and diverse team (taking into consideration experience, age, year level, background and location), and be the best representatives for Victorian students at a state level in 2022-23.
FAQs
If your question isn't answered below, please get in touch with us on [email protected] and we'll get back to you as soon as we can! 
The 2022 Student Executive Advisory Committee
Election is proudly supported by